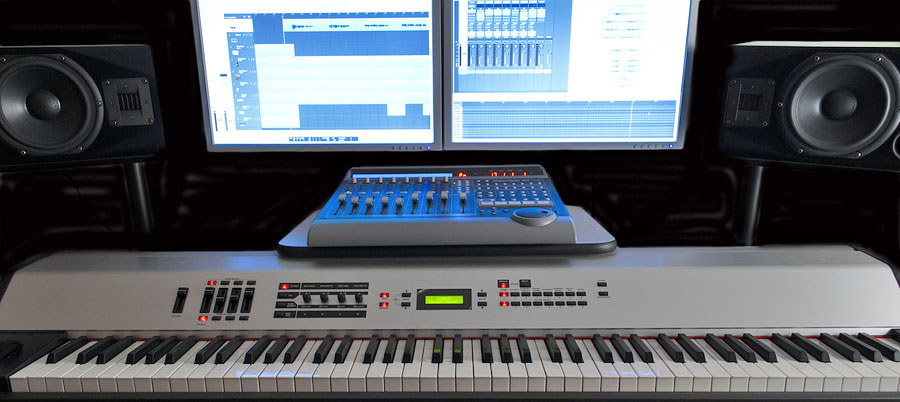 How to Download
Simply click on any of the 'Like' buttons above to view the download links to our awesome collection of free loops and samples. We've got everything from Free Logic and Ableton Templates right through to free drum loop packs and even presets for Massive.
We don't ask for much in return, just give us a social share to help promote our services so that we can keep on making inspirational sounds for producers and artists just like you.
Want More Free Loops and Samples?
A lot of people don't realize that we give away free demo loops on all of the product pages for our loops and samples.
That means you get to try out our sounds before deciding to buy. When you visit a product page just be sure to scroll down to the 'Free Demo Loops' section and you should see a box prompting you to hit one of the 'Like' buttons.
Once you hit one of those buttons, the downloads links for the free demo loops will become visible to you.
The reason we do this is simple, it helps us to promote our sample packs and in return you get to test our inspirational samples in your beats and songs to see if they work for you.