Oh man is it HOT! Summer is in full swing and you're probably heading to the nearest lake to cool down and relax.
That's nice, but beat making doesn't stop just because it's summer? That's why we decided to lure you back to your studio with our 'Beat Da Heat' Sale. These deals are hotter than an afternoon in Vegas so close the studio door, switch on the AC and download some inspirational samples with 40% off right now.

Inspiration is only a click away. Start searching for the samples you need and make some awesome beats. To shave 40% off your cart sub total all you need to do is enter the code heat40 when you check out and you'll save BIG!
What is Platinumloops?
Platinumloops is your new silent writing partner. Think of us as your musical toolbox for getting the job done. With our massive library of Loops and Samples, you've got everything you need to get inspired and feed your beats.

Simply search, download and then drop our samples into your favourite DAW to start making your own killer beats.
Royalty Free Samples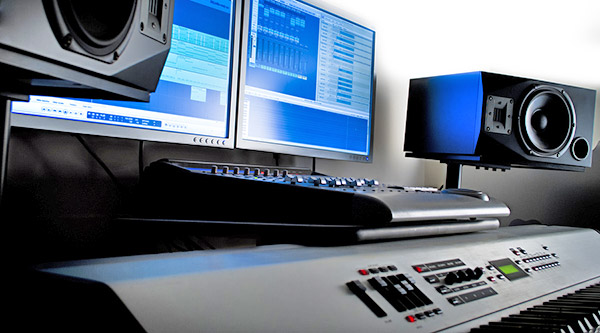 All of the loops and samples in our download packs are 100% royalty free. This means you can use our loops commercially in your own songs and then sell your songs without having to worry about additional costs or licenses.
Sell your songs on iTunes or through streaming services like Spotify.
About Platinumloops
Platinumloops has been providing musicians, producers, songwriters and artists with inspirational sounds since 2002.
With genres that range from Progressive House to Metalcore and with instruments that range from Sitar to Harp, Platinumloops offers a massive palette of ideas to boost your creativity.
Search for Loops and Samples right now and turbo charge your music production. Use the links to the right or the search box at the top of the page.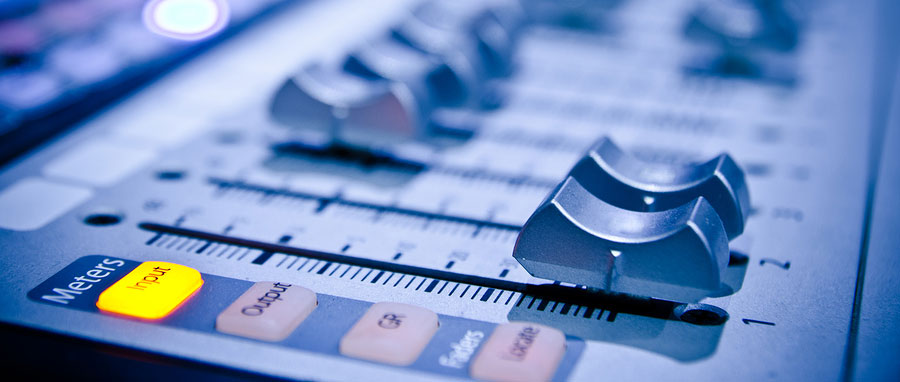 In addition to offering a colossal library of sample packs, Platinumloops is also a great learning resource for producers of all kinds. Browse through our tutorials to learn something new today.
Here are some of our most popular music making tutorials. Most feature video, audio examples and some free downloads. Please post a comment.
Enjoy Instant Downloads
Get access to instant downloads, delivered to you by email. When you buy loops and samples from Platinumloops you should be able to download your files right after completing a successful purchase. All transactions are totally secure and you can safely pay online with your credit card or Paypal account.
The loops and samples that you buy can be downloaded in easy to handle ZIP files which includes all 3 file formats of WAV files, Rex2 and Apple Loops. Multisample packs only come in the WAV format which is also compiled into a ZIP file.
Store Features:
Instant Download
Secure Online Ordering
Zip File Downloads
Windows Compatible Sounds
Apple Compatible Sounds
Multiple Audio File Formats
At Platinumloops, we don't force you to choose an audio file format when you download our products. We simply include all three of the most popular formats so that if you change your DAW in the future, you'll already have the ideal file format when you need it.
Here's what you get with all of our loop packs;